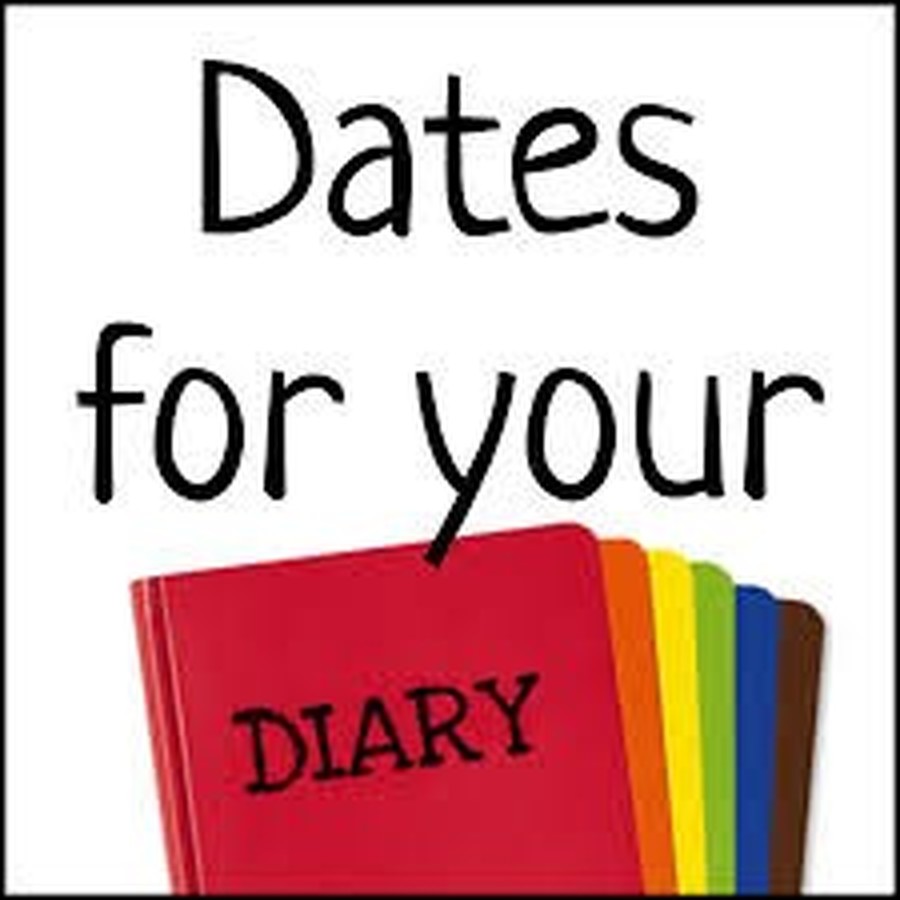 In this section of the website you can find the term dates and diary for the coming year. In addition, we have posted the term dates for 2018-19 in order for you to be able to plan ahead.

Go to the 'Office' tab and click on the 'Term Dates' or 'Diary' tabs for full details.
We hope you find this information useful.