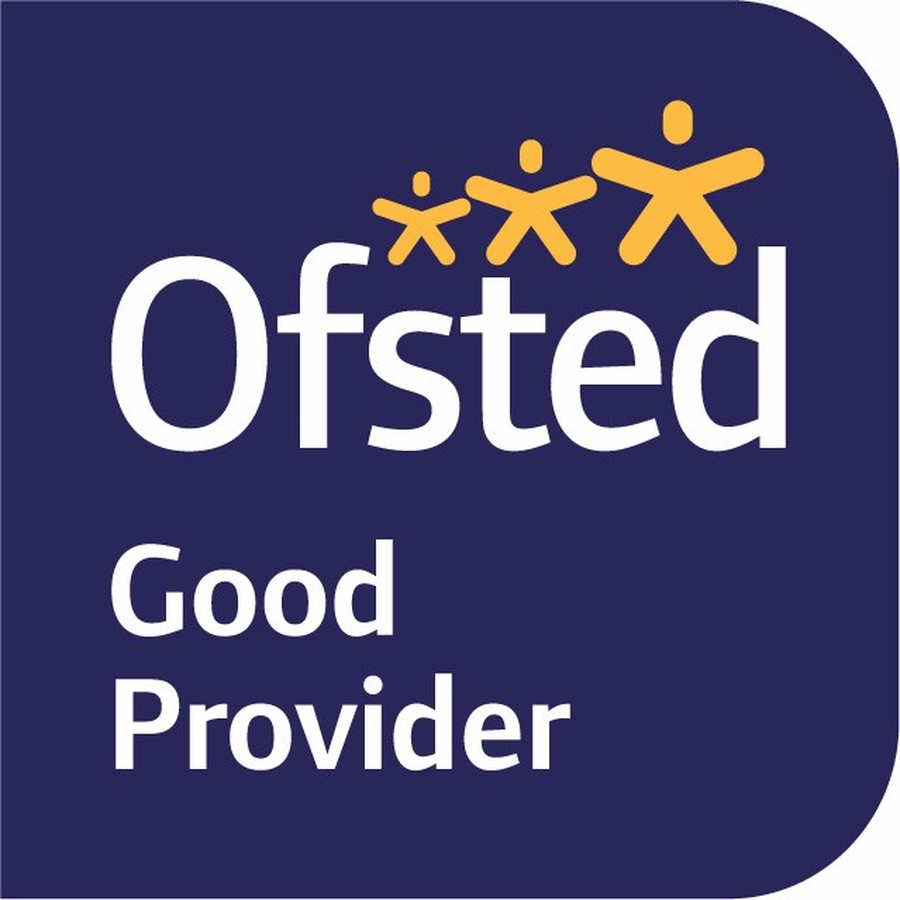 Our most recent OFSTED inspection was on 5th March 2019.
The outcome of our most recent inspection identified the school as remaining GOOD in all areas. OFSTED agreed with our actions and suggested others, which we have incorporated into our action plan.
The letter will go live on the OFSTED website Monday 25th March 2019, but you can download a copy here. If you would like a paper copy of the letter, please contact the school office. This service is free of charge.
Thank you for your many positive comments and continued support. We look forward to moving together to OUTSTANDING.
To view our previous full inspection report from 2015 click here.