Parent/Carer Surveys - 2017-18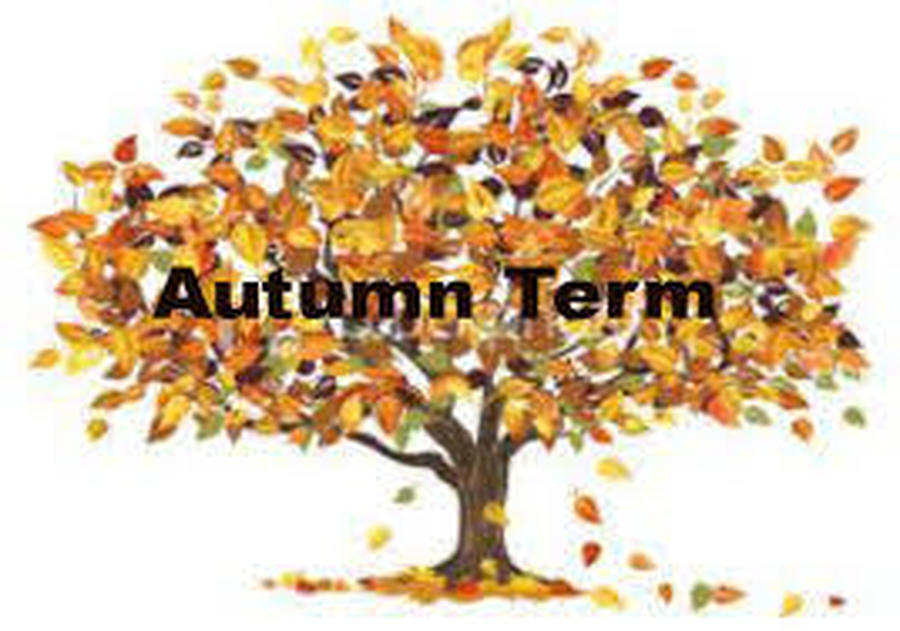 This term, we are focusing on three key areas for our parent/carer surveys: READING, HOMEWORK and SETTLING IN.
During the first half of Autumn term, we asked you to complete a number of online surveys to help us to learn your views. We have been very pleased with the number of you that took part. Thank-you for taking the time to complete them.

We have now closed the surveys and the results of each survey can been seen by clicking on the links below. Results are given as percentage and pie charts and also shows the number of responses for each category.
We will be undertaking a number of further surveys throughout the year, covering a number of areas.

For our Settling In Survey results click here.
An overview of what this survey told us:
100% of you agreed or strongly agreed that your child had settled in well

75% of you agreed or strongly agreed that communication between home and school was good

94% knew who to go to if you have a concern about your child

95% of you agreed or strongly agreed that our child feels safe in school

94% of you agreed or strongly agreed that your child is happy in school
Our next steps:
To conduct children's happy and safe questionnaires during autumn 2

To host half-termly parent forums/workshops to further promote strong home/school communication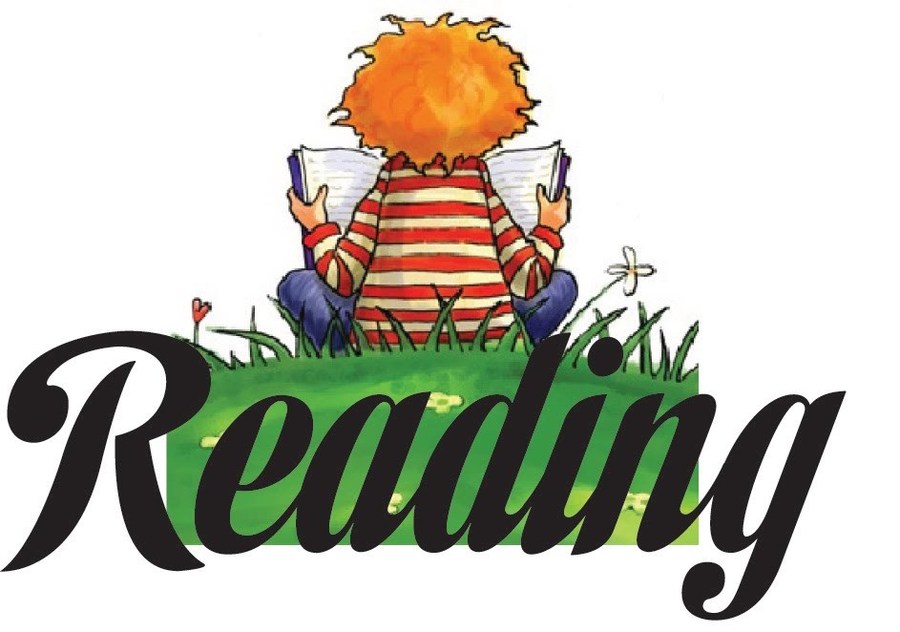 Our Reading survey results can be found here.
An overview of what this survey told us:
86% agreed or strongly agreed that their child enjoys reading

100% agreed or strongly agreed that their child reads at home

87% agreed or strongly agreed that their child brings books home regularly
Our next steps:
To encourage children to read more independently at home, in addition to reading with an adult or older sibling

We met with parents and discussed ways we can improve the dialogue in home/school reading records. It was agreed at this meeting that children need to be including ANY reading they are doing at home - e.g. a comic/ e-books etc. Parents/cares were also very keen help us to raise funds to purchase additional 'Big Cat' reading books because some children want a wider range of fiction and non-fiction texts. We will also keep reading as a standing agenda item for further parent forum/workshop meetings to enable us to show parents the way the current reading scheme is used.

We need to improve communication between home and school regarding children's progress in reading

That all classes will have a weekly ERIC (

E

veryone Reads

I

n Class) session in their key stage library, in order to choose additional books to take home. AMAZING! (a curriculum magazine) and First News (a newspaper for children) are also available to take home

Further e-books have been added to the Enchanted Wood area to engage children in reading

To find out the results of our homework survey click here.
The tricky subject of homework often divides parents.
An overview of what the survey told us:
71% agreed or strongly agreed that there was enough (or too much) homework

62% agreed or strongly agreed that they would like to receive their child's homework back

59% did not know if teachers valued their child's homework

78% disagreed or strongly disagreed that their child completed homework by themselves
Our next steps:
Parents/carers told us that they do not like homework on paper.

We discussed homework with parents/carers during our most recent forum/open morning and began to develop the idea of setting longer homework projects in a homework book, rather than smaller, weekly homework tasks. This seemed very popular with adults and is an agenda item to be discussed in more depth at our next meeting in autumn 2. It was felt that this approach will engage children across a number of curriculum areas and will give them freedom to pursue a topic in a direction they prefer - e.g. creating an IT based resource, producing a model or artwork or using digital media to create a presentation.

Parents/carers were also keen that their child did not feel under pressure to complete additional homework

We also discussed the idea of parents/carers coming into school half-termly to a homework celebration assembly and to use the homework to create displays around school.

We now need to embed the use of the school's current additional online learning platforms (Purple Mash, Education City, Times Tables Rock Stars, Collins etc) as an integral part of homework learning.