Facebook Privacy Guidance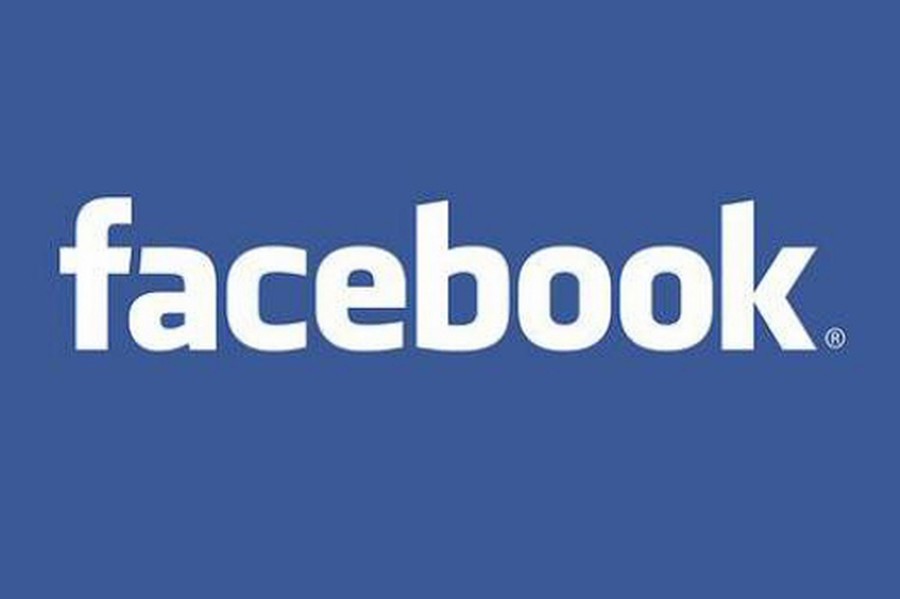 Social media can be a very powerful tool. However, it is vital that you protect your information and keep your page and family secure. If you have not adjusted your privacy settings it is possible for anyone to access your page and download information from it e.g once a photo is uploaded to a page you lose control of it.
Photos can be downloaded, modified and sent around the globe. These become almost impossible to delete. There have been a many incidents of innocent photos from pages being hacked and modified. These graphic images were then posted onto a number of Internet websites.


Do YOU know how to adjust your privacy settings? Are you SURE your information and photographs are safe from prying eyes?

Click this link to access our Facebook Privacy guide, in order to keep your photographs and personal information PRIVATE.
Facebook Minimum Age Requirements
Children under the age of 13 are not allowed to have a Facebook page and adults should not manage any Facebook page on behalf of anyone under 13. This is a requirement of using the site, not a recommendation.