Our Topic themes for the following year are as followed:
Autumn term- Invaders (The Vikings)
Spring Term- Disasters
Summer Term- Greece Lightning
To find out more about what the children will be learning this term please click here!
This term the children will be learning about the topic Invaders; the children will be learning about the Vikings linking on from last year's topic the Anglo Saxons.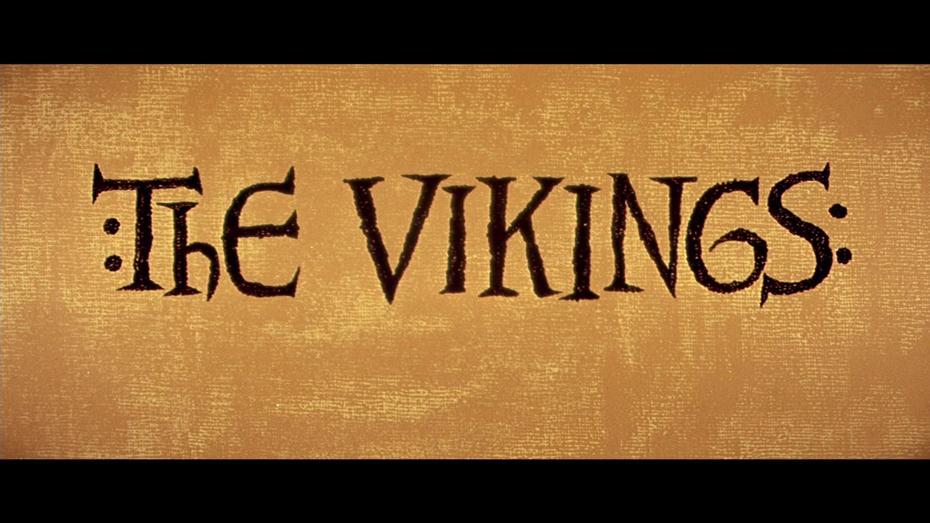 If you would like to see the basic timetable for this term please click here. This will be the general timetable for the year although this is subject to change.
For the Year 6 newsletter to parents click here.
Homework
It is expected that children read at home each night and have this recorded in their reading records.
Maths and English homework will be sent home each Friday and will need to be completed by the following Wednesday.
An additional piece of homework may be set each week linked to another subject such as: science, history, geography or French and children will be asked to write the hand in date of this homework into their school planners.
We will be making sure that we are confident with and able to rapidly recall all of our times table facts.